How do you measure the PU flexible ducting hose diameter?
Release time:2015-01-26 Hits: 【Print】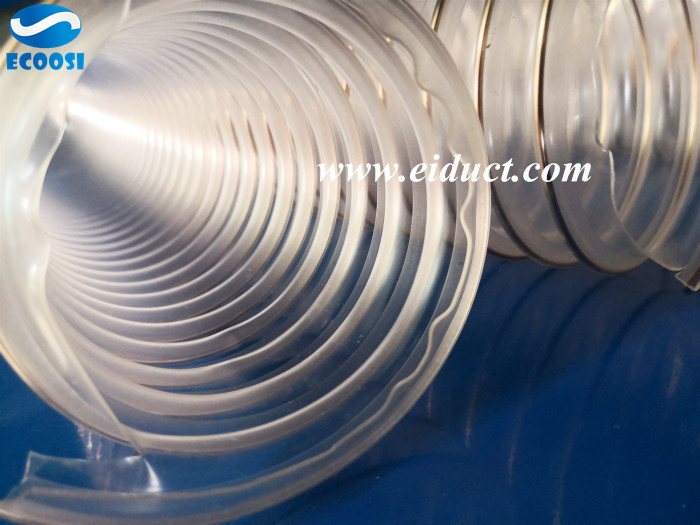 All PU flexible ducting hoses sizes are measured by their diameter because diameter is a very important unit of measure for the flexible cut hose sizing. Flexible ducting hoses are normally sized according to the inner diameter and are usually labeled as ID.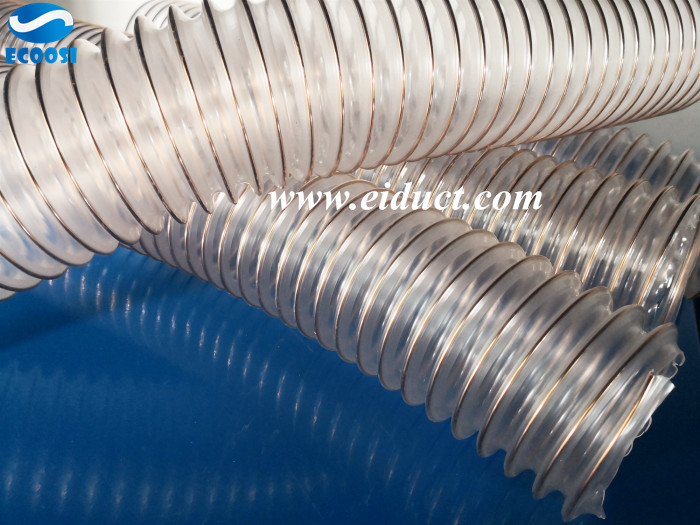 The diameter of a circle is the length of a straight line from one side of the hose to the other. To measure the diameter, select two points directly opposite each other on the edge of the circle and measure the distance between the two points. See the picture of the PU flex duct hose measured as below: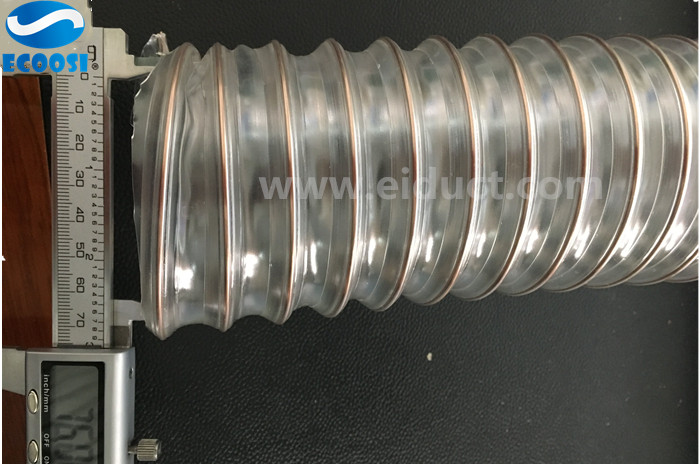 PU Flexible Ducting Hose From Ecoosi Industrial Co., Ltd.